FUN and SIMPLE 4th of July appetizers and quick meals!
Isn't it more fun to celebrate 4th of July BBQ's with a few red, white, and blue treats? This Independence Day lets celebrate America's birthday with some patriotic recipes below.  They might be a bigger hit that than the fireworks!  Inspired by the beachbody blog!
American Flag Fruit Tray
It can be as big or as small as needed. Take your favorite red fruits and use those, along with blueberries and banana, to create the American flag!  Some options would be cherries, raspberries, watermelon, strawberries, grapes, or even goji berries if you're feeling super fancy.

Banana Pancakes with fresh fruit and maybe even a little whip cream if you are feeling fancy or for the kids.  See my banana pancake recipe!

Red, White, Blue Parfaits
This mini parfait pudding is one great way to celebrate the red, white, and blue and get your healthy nutrients at the same time! Get the recipe.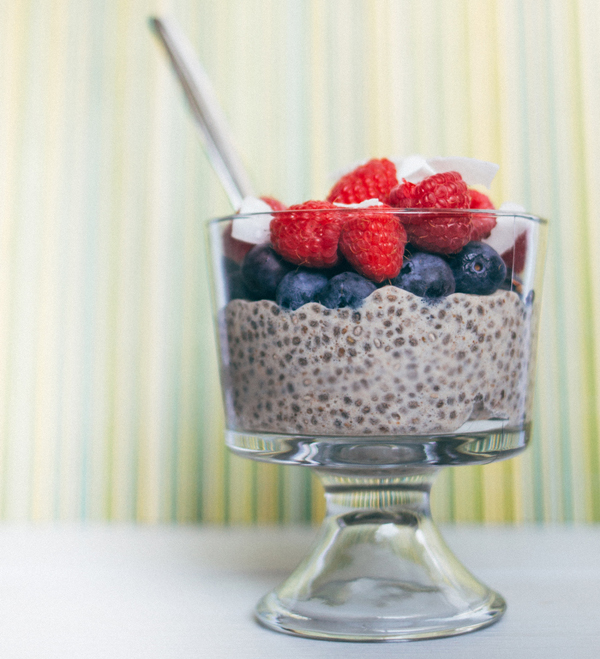 Peanut Butter Banana and Berry Toast (one of my personal favorites)
Here's a cute breakfast or snack idea! Everything is better with peanut butter.  Take a piece of whole-grain toast, spread your favorite nut butter on top, and add some berries to create a flag. Ezekiel bread or gluten free breads are also good options.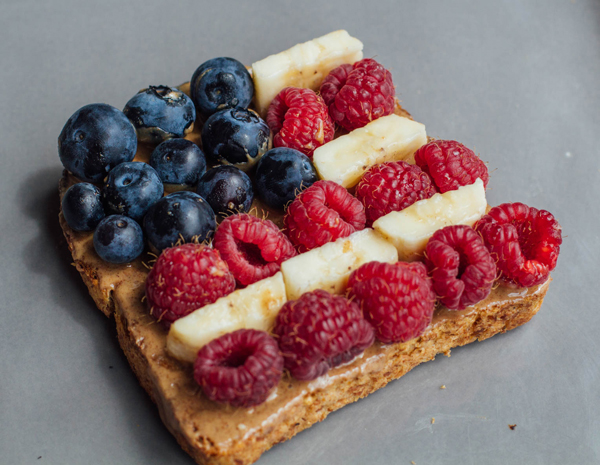 Star Spangled Salad
Simply cut watermelon into stars with a cookie cutter and toss in some blueberries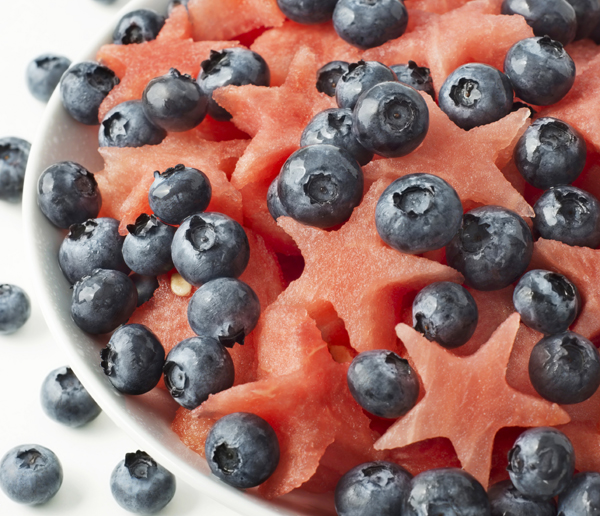 Berryworks Shakeology
You know it wouldn't be a holiday at my house without Shakeology! Here's one of my favorites: a shake that combines Vanilla Shakeology with strawberries, blueberries, banana, and unsweetened almond milk You can also use vegan tropical strawberry or strawberry shakeology as well.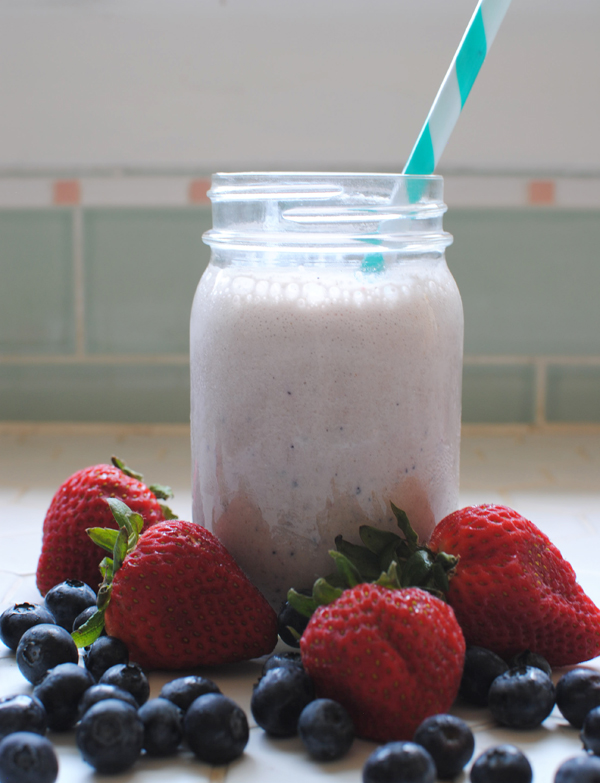 Watermelon and Blueberry Sparklers
Kids will love these!  THey can even make their own from the larger bowl shown above and you can have a large cup with sticks available. —just make sure they don't run with the sticks!